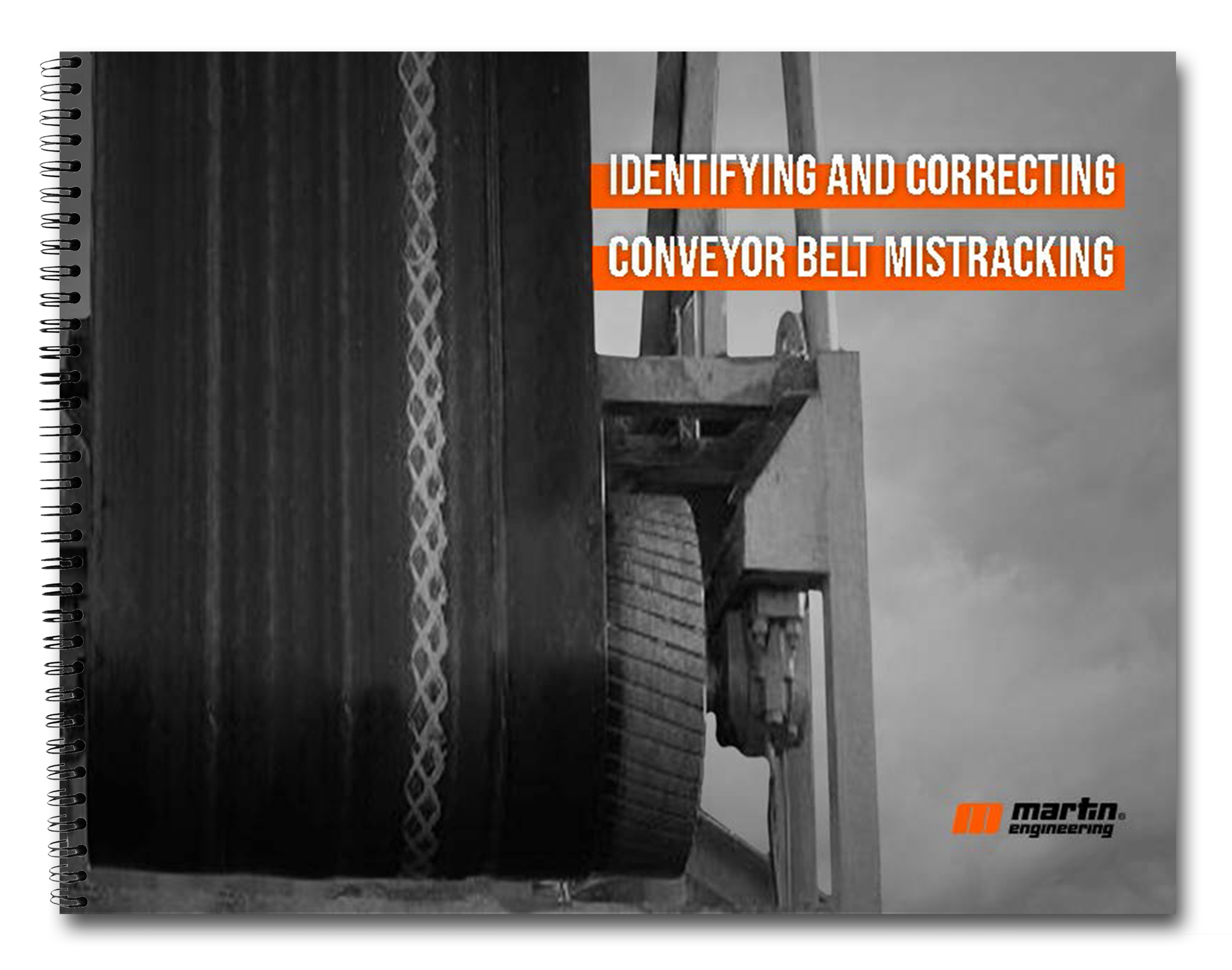 Identifying and Correcting Conveyor Belt Mistracking
Identify Root Causes
Know what to look for when your belt cleaning system is not performing as expected.
Preventative Best Practices
Look deeper into the processes that can get you back on track.
Corrective Best Practices
Find out the products and steps you can take to make sure your belt stays fully aligned.
Martin Engineering EBooks
With over 75 years of industry experience, we have a lot of knowledge to share.
Our goal has always been to make bulk materials handling cleaner, safer, and more productive. With our series of ebooks, we hope to share our knowledge and be your source of information for all things belt conveyor and bulk materials handling.