Advise Best Practices & Solutions
We provide design consultation, sharing extensive system-level knowledge and experience to ensure you are meeting deadlines. We support you throughout the entire life of the project, whether it takes 1 week, 1 year, or more. Our team incorporates clean, safe, and productive conveying and effective material flow technology into your project, no matter where you are located or what industry you are in. Our extensive global reach allows us to provide service and support almost anywhere in the world.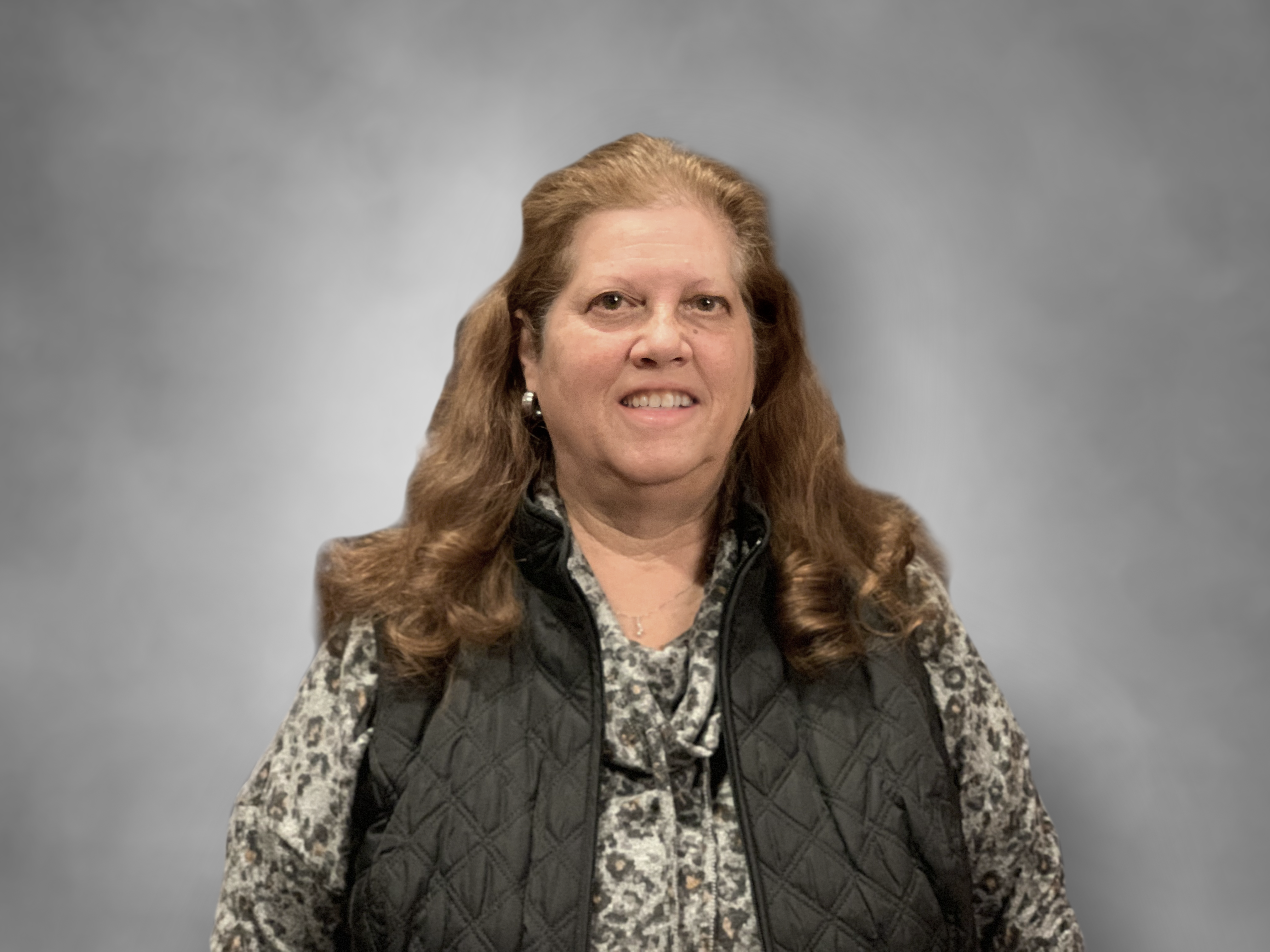 Rita Slusser
Rita's unprecedented service is based on her dependability and motivation to complete tasks on time. Taking pride in the fact that she is a dedicated employee, Rita's favorite part of her job is receiving positive feedback from customers on how they appreciate the level of service she provides. She finds joy in providing customers the kind of service she would expect if she were the customer. Supporting all customers, Rita does mainly handle domestic projects. One thing Rita wants customers to know is that her team can help during any stage of a project, from the very beginning through installation and start-up.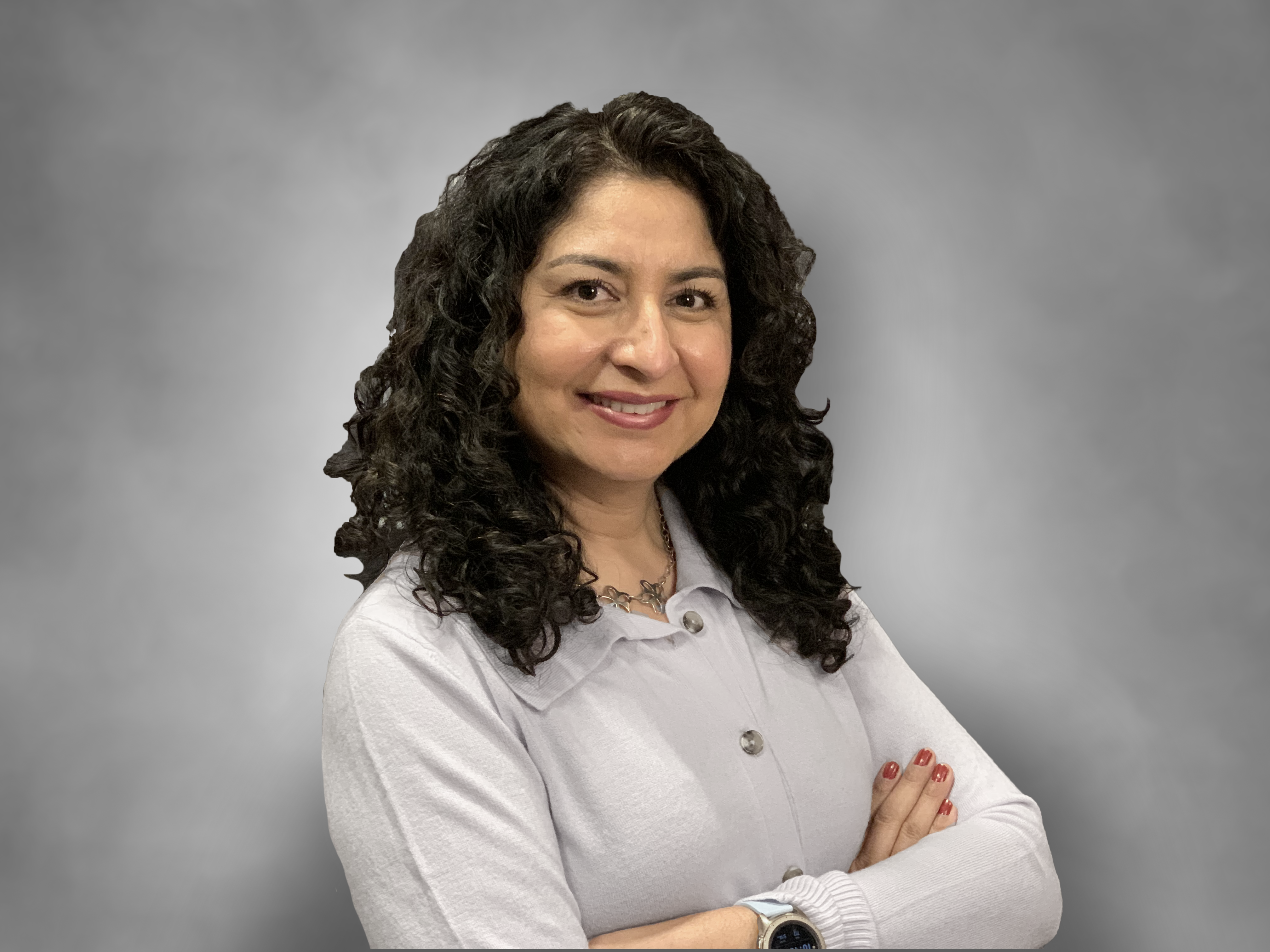 Josie Lopez
Josie provides exceptional service and support with a focus on international projects. Priding herself on developing and maintaining strong customer relationships, Josie enjoys and excels at serving customers to the best of her ability. A couple of things Josie likes people to know are that she will help you meet the deadlines of different phases in your project and that she is bilingual, speaking English and Spanish.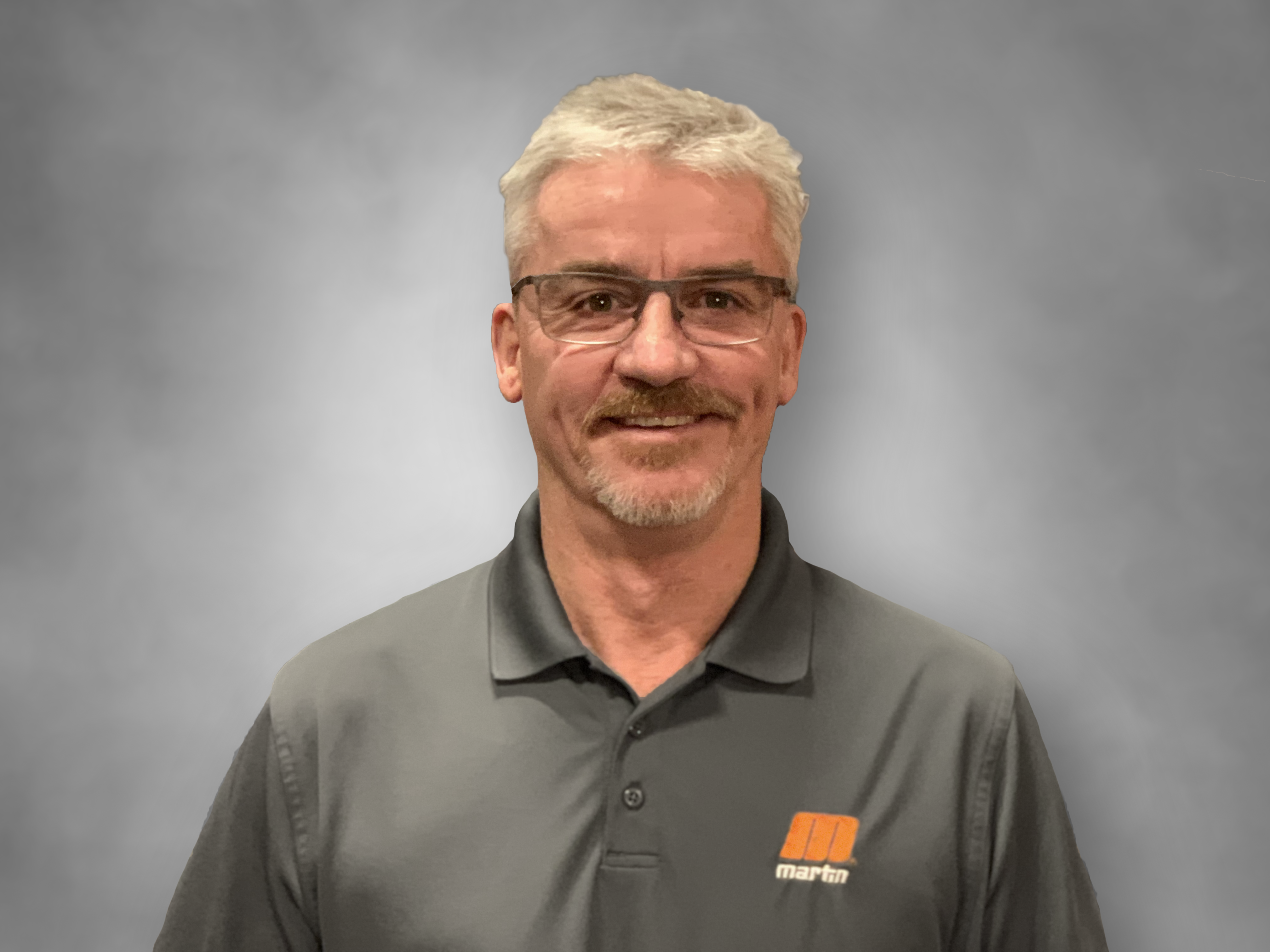 Alan Highton
Alan's passion is providing customer-focused service, continuing with exceptional service after initial contact, and building strong relationships out in the field in order to solve problems. Often putting himself in the customers' shoes, Alan always treats customers how he would expect to be treated. With his emphasis on continuous service, Alan is amazed by the level of service our Mr. Blade program allows us to provide. It is a perfect example of how we stay with the customer and maintain constant contact, eliminating only seeing and hearing from customers when something has gone wrong.
"Templar Technologies, Inc. has been associated with Martin Engineering for nearly 30 years. The team at Martin is always prompt in responding to our needs and questions. Our requests for quotes are handled on time and accurately, and they always stay on top of our orders from receipt to delivery. Our relationship has grown through the years to one of a highly-trusted nature, and we also never hesitate to ask for input on matters as we highly respect the opinions offered by the Martin team. We always trust Martin to provide a high-quality product and back it up with top-of-the-line support. We believe their reputation speaks for itself."
Greg Callow
Vice President
"I truly appreciate all of the hard work you did for me at both FMC and TAKRAF. As I often tell others, 'Rita Slusser is the model employee for how an inside salesperson conducts their business.' You are truly a professional. Please tell everyone at Martin Engineering a gracious goodbye from me."
Jim Fertig
Former Procurement Manager
"Martin Engineering has been a valuable supplier for many years. I can always rely on Rita to provide pricing and information in a timely manner and Dave for any technical support and recommendations on specific applications that I am quoting. They also have a wide array of catalogs, brochures, and web content which gives me the tools I need to offer my customers the best solution at a cost-competitive price."
Dan Baxter
Material Handling Sales
Since 1944, we have provided solutions to make material handling cleaner, safer, and more productive. From the head to the tail of the conveyor and through the chute, we specialize in conveyor-enhancing components and flow aids to prevent blockages in storage vessels, etc.
Belt Cleaning | Belt Support | Belt Alignment | Belt Sealing | Applied Vibration | Railcar Unloading | Air Cannons | Conveyor Guarding | Inspection Doors | Dust Management | Tail Pulley Protection