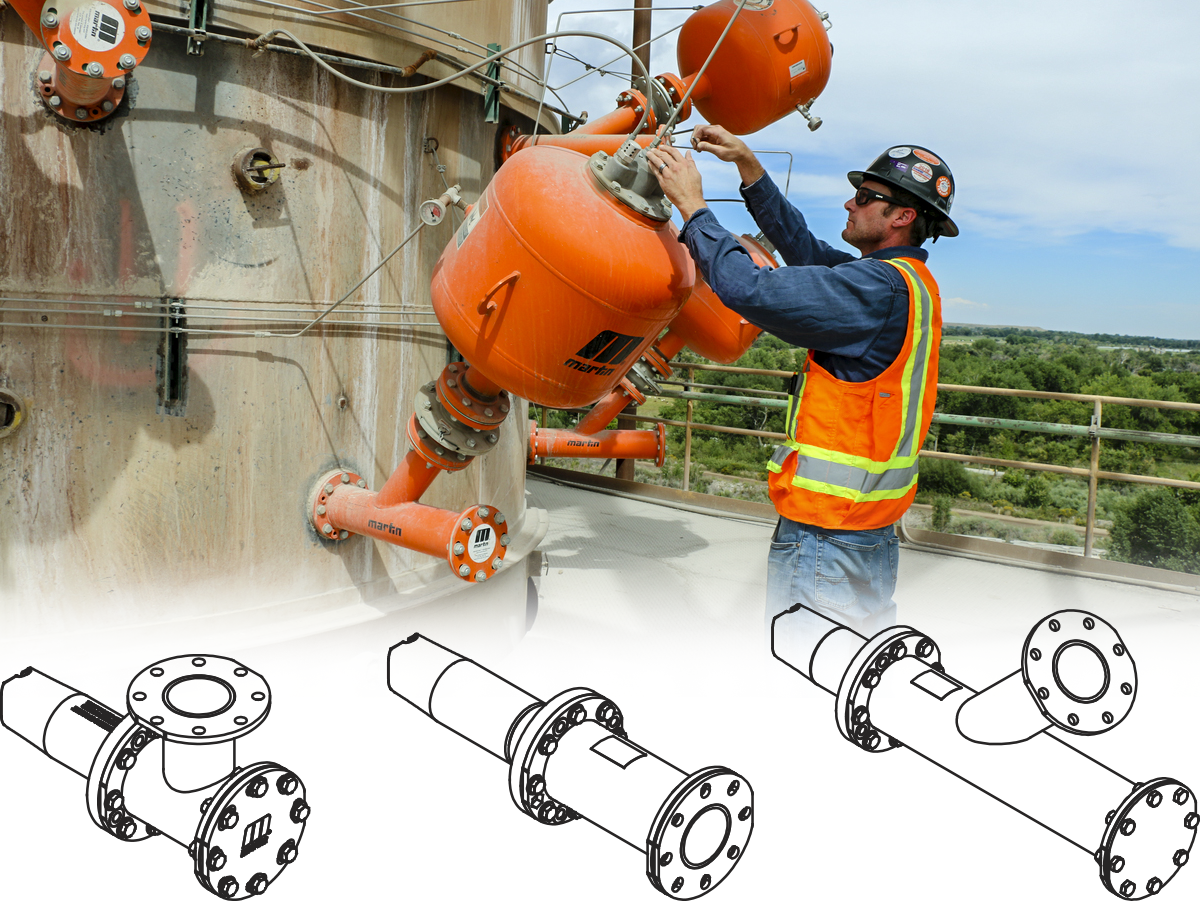 This is a hands-on course where we will bring an Air Cannon with for demonstrations and training. On average this course takes about 2 hours and we like to do them in groups of 10 at a time. We can do multiple sessions in the morning or afternoon to best fit your needs.
The training will cover the following:
Proper Lock-Out/Tag-Out procedures
How to service the Air Cannon
How to diagnose what is wrong with the air cannon
Test firing the cannon to demonstrate good fire vs. bad fire
Disassemble and repair the cannon and the valve
Call 800-544-2947 or E-mail aircannons@martin-eng.com
Request Air Cannon Training Today!
Stay Updated
Keep up with the latest posts and announcements on our social media platforms